Handwriting Improvement Program
A neat and clear handwriting leads to better readability of whatever kids write. It also builds their confidence and lets them focus on developing ideas for their content. A legible handwriting also has a direct and positive impact on grades and academic performance.
Improving a kid's handwriting requires the right guidance and constant practice. It also needs motivation for the gradual improvement that happens with practice.
Handwriting Improvement
(Online Live sessions)
Enquire Now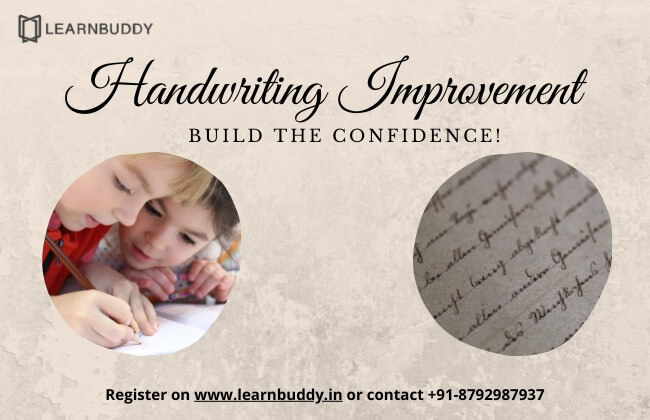 What does the program cover?

---
Basic Strokes of writing
Pencil Grasp
Letter formation uppercase and lower case letters
Letter joining and word formation practice
Sentence writing and paragraph writing
Speed writing tips (for age 8+ yrs)
Homework for practice and improvement


Material required:
Notebook, pen / pencil, eraser
Course Instructor

---
Shilpi Agarwal
Shilpi is passionate about handwriting neatness and improvement for kids. She has been teaching handwriting improvement techniques to kids and helping them significantly improve their handwriting.
Frequently Asked Questions

---
1) How is this program delivered?
This program will be conducted over Zoom.
2) Will the program cover cursive handwriting?
The program will cover cursive or print handwriting depending on the child's preference.
3) What is the ideal age group for this program?

This program is best suited for kids in the age group 6-12 years for improving their handwriting.
4) What will be the medium of instruction?
The medium of instruction is English.
5) Can my child attend from my mobile device?

Yes, definitely, although we recommend children to use a desktop/laptop/tablet with a high-speed Internet connection.
---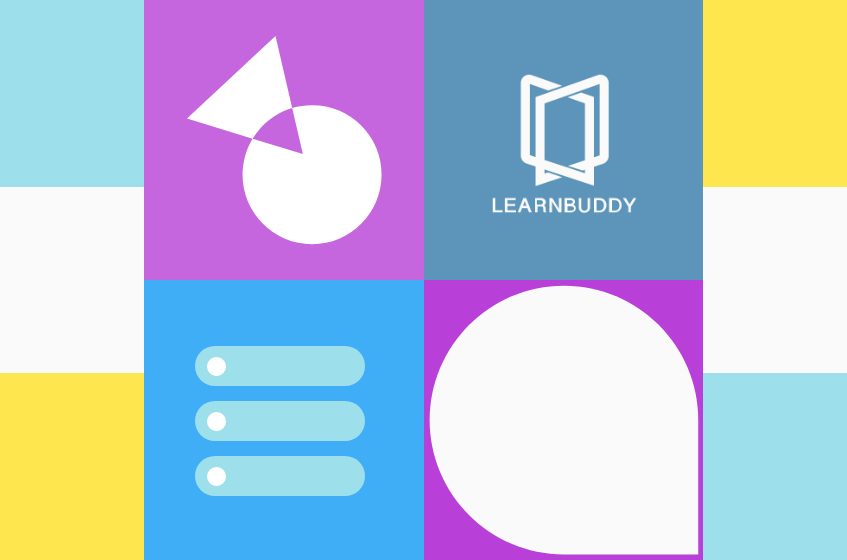 Handwriting Improvement Program    ||  6-12 Yrs Age Group  ||   10 Classes   ||    Online- Zoom Sessions  || Fee: ₹ 2199+GST