It may be for communication with friends, family or other contacts, it may be for effectively expressing your thoughts or it may be for bringing out your own creativity in words - English language has become a common language that bridges the gap and helps connect people from different regions or countries. Good English language skills in the early foundation years of learning go a long way in building a strong future ahead for our children. It helps children gain confidence, speak fluently, write creatively and communicate effectively with everyone.
This English Summer Camp has been designed by a highly experienced English educator to cater to different learning styles and aptitudes of children. The camp includes tips and techniques to build vocabulary, improve spelling and avoid confusion with tricky words. It also covers reading comprehension and picture composition.
This interesting and fun English Summer Camp helps develop your child's:
Confidence
Vocabulary
Spelling
Observation Skills
Thinking Skills
Comprehension Skills
Let your child get an edge with this English Summer camp....while having a lot of fun.
Key Features

---
10 Highly Engaging Live Classes
Online practice worksheets to reinforce learning
Assignments and discussions that spark thoughts
Gamified approach to have fun (while learning)
Quizzes for healthy competitive spirit
Buddy Coins for constant motivation
Small batch size for interaction & personal attention
Guidance and constructive feedback throughout
e-Certificate of Participation
English Summer Camp - Learning Plan

---
Live Online Classes
The live sessions are designed in a fun and engaging way. Children get ample opportunity to interact, respond, clarify and absorb the concepts. Moreover, each session is followed by an assignment that children need to submit - not a tough one but thought-provoking and ensuring retention of concepts. On successful completion of the assignments, children receive an e-Certificate of Participation in the camp.
Topics Covered:
Tips and Techniques to build vocabulary
Tips to improve spellings and common spelling rules
Common confusing and tricky words

Reading Comprehension
Picture Composition
Online Practice Worksheets
'Practice makes a man perfect.' The concepts taught in the live sessions are well supported with several self-practice online worksheets that can be attempted multiple times.
Children will have online access to all practice worksheets for 15 days after the camp.
Course Creator
---

Amita Malhotra
Mrs Amita Malhotra is an esteemed English teacher with over 34 years of teaching experience. She has worked with several reputed schools and has taught English to Primary and Middle classes. She is highly regarded in the teaching fraternity and among her students for her innovative and creative ways to help improve English skills for her students. She also prepared several students for debates, declamations, poetry recitation helping them work on their vocabulary, language and public speaking.
Her passion for helping students build their vocabulary and improve their language skills was instrumental in designing this curriculum.
Frequently Asked Questions

---
1) Can I attend these sessions from my mobile device?
For live classes, we recommend children to use a desktop/laptop computer with a high-speed Internet connection.
2) What is the batch size of English Summer Camp?
For group sessions, we keep a small batch size between 4-6 students.
3) What will be the medium of instruction?
All our sessions are in English unless specified.
4) If my child misses one of the sessions, will you offer a repeat session?
We recommend not to miss any session as group activities cannot be performed for individual sessions.
Feedback from Earlier Participants
---
She is really finding all sessions very interesting. She herself is sitting for her homework sincerely and finishing it to show it to you all otherwise for her school work I have to literally push her everytime to complete her work.

Thanks to you and your team

Parent of 9 yrs old


---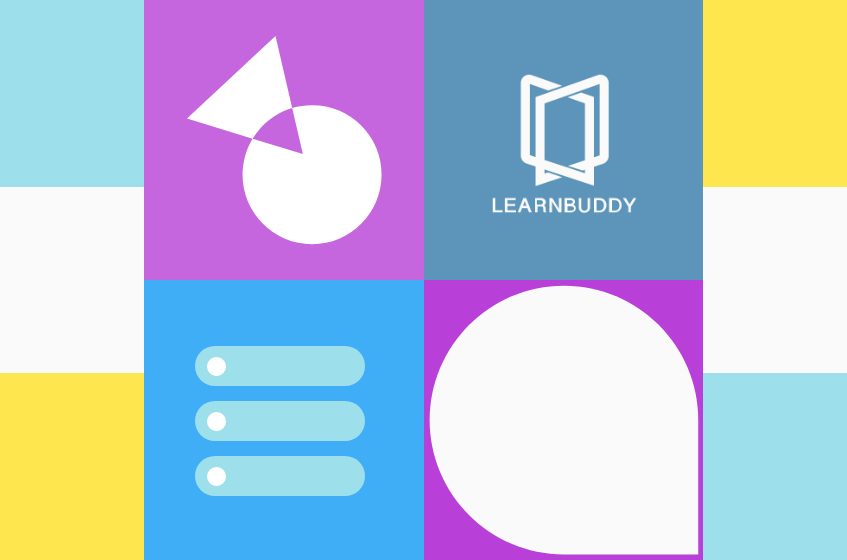 English Summer Camp   ||   Age: 6-8 Years   ||   10 Days Online Live Classroom   ||   Rs 2398 +GST