Celebrating Eco-friendly Diwali (Online Workshop + Activity kit)
Let's have a fun-filled eco-friendly Diwali with loads of learning and activities. This workshop will sensitise kids about climate change and how we can celebrate in an eco-friendly way including decoration, gifts, packaging et.

Join us for this online workshop and have fun! An activity kit will be sent before the online session.
Online Workshop Details


What will the workshop cover?

Short Film

Ideas and ways to celebrate eco Diwali

Quiz

Eco cracker activities

DIY seed bombs making

Plant a flower pot

Recycled flying rocket

Seed paper greeting card with dry flowers


Activity Kit (will be sent before the workshop)
Soil + Wild-tree seeds




Germination pot

Flowering-plant seeds

Marigold seed paper

Dry flowers

Paper straw

Rocket cut-out

SURPRISE GIFT :)
Last date for registration: 3rd Nov 2020
Hosted by - Shruti Jha
Shruti realised while teaching her daughter that there was nothing that taught the kids about environment. Shruti wanted her child as well as other children to enjoy and learn about nature. So, she started conducting workshops in residential societies. That's how Green Panther was born. Green Panther engages methods where kids get to learn from nature experientially. They learn to identify animals by paw prints, tell time by the position of sun and shadow, make seed bombs and grow food.

About Green Panther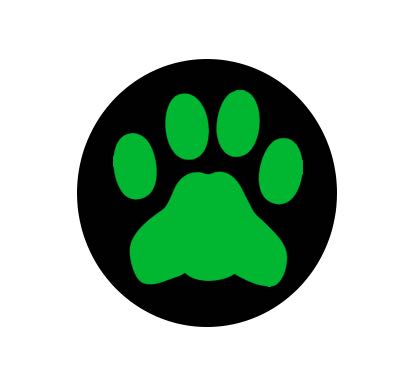 Green Panther is an initiative that designs activities & learning kits related to nature & environment for kids. Green Panther wants to be a national & international movement to connect children, families and communities to the natural world by giving them a common platform & building a bridge between kids/parents to environmentalists, naturalists, educators and people working with nature and animals. In this way, we will also be building a community with people sharing common goal and help us spread the awareness.

---
IMPORTANT NOTE:


This workshop is in collaboration with Green Panther (Shruti Jha).
Experiences and Workshops by Green Panther

---