Peep Into the Insect World (Workshop)
Did you know that insects are the most successful group of organisms on our planet? There are among them the most awesome beauties, there are architects, masons, gardeners, farmers, tricksters, mimickers, actors, the list is long.

Join us to know more about their fascinating lives with renowned children's author Katie Bagli !
Workshop Details
Join us for a fun online session and peep into the world of insects with Katie Bagli.

Katie Bagli is one of Mumbai's best loved children's author. She loves writing as it gives expression to her passion for nature. And when she is not writing, Katie conducts various workshops on nature and wildlife. Katie devotes her time to taking kids and adults on Nature trails and Tree Walks.

Enjoy as your favourite author reads out from her book - Peep into Insect world


Fun insects in a jar art activity


Live Quiz post session (Winner will receive an e-copy of Peep into Insect world by Katie Bagli)



The things you will learn
A sneak peak into the entertaining and fascinating lives of insects with loads of fun



Winner will receive an e-copy of Peep into Insect world by Katie Bagli
Hosted by - Shruti Jha
Shruti realised while teaching her daughter that there was nothing that taught the kids about environment. Shruti wanted her child as well as other children to enjoy and learn about nature. So, she started conducting workshops in residential societies. That's how Green Panther was born. Green Panther engages methods where kids get to learn from nature experientially. They learn to identify animals by paw prints, tell time by the position of sun and shadow, make seed bombs and grow food.

About Green panther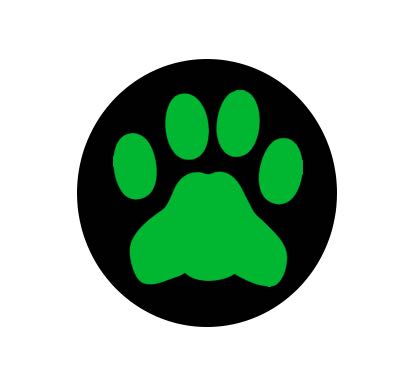 Green panther is an initiative that designs activities & learning kits related to nature & environment for kids. Green panther wants to be a national & international movement to connect children, families and communities to the natural world by giving them a common platform & building a bridge between kids/parents to environmentalists, naturalists, educators and people working with nature and animals. In this way we will also be building a community with people sharing common goal and help us spread the awareness.



Experiences and Workshops by Green Panther

---